Here in Yorkshire, we're graced with some of the most breath-taking scenery in the country, and within the landscape are some fantastic, quirky, and soulful businesses – which we love!
So, we decided to dedicate a blog series to the companies that are at the heart and soul of the area, so you can find out a little more about them.
Up first, we hear from Steve McMann, founder and CEO of bespoke furniture and handcrafting homeware business, The Man Who Makes…
Sum up your business in 100 words…
First of all, the man is me and I like to make!
After working in the commercial glazing industry for over 16 years – and maintaining furniture making as a sideline hobby – I finally took the plunge to leave the corporate world behind and start my own adventure in September 2021.
Based in the beautiful village of Slaithwaite, I handcraft anything from photo clipboards and wall planters to industrial boardroom tables and stay-at-home bars – using locally-sourced and reclaimed materials where possible. But I don't just make – I'm also a dab hand at mending, both giving unloved pieces a new lease of life and using my previous experience to tackle around-the-house maintenance.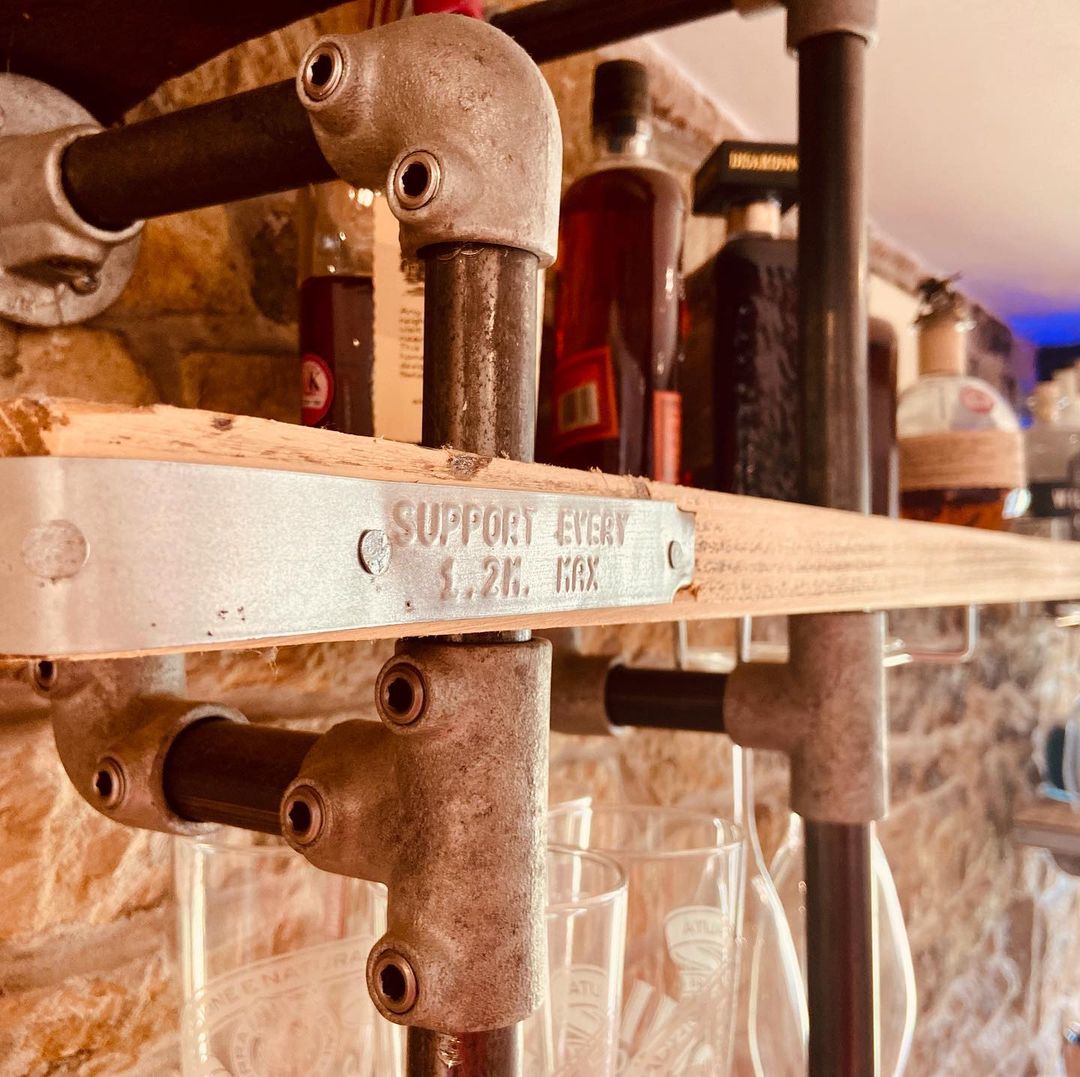 Tell us about your team…
Currently a one-man band, I'm yet to build a team, per se. What I can say, however, is that I'm an individual with a real passion for what I do.
Ever since I was a child, I've had a deep interest in making things – granted, it started out as a thrill for Lego – but being creative has always been a part of my DNA.
I'm finally doing something that I really enjoy, so the love and inspiration will only keep growing. And you never know, one day I might be able to start expanding my team.
What makes The Man Who Makes special?
I think the care and attention that goes into each and every product is something that's often overlooked – nothing I make is churned out in mass production, it's crafted with time and talent.
But most of all, The Man Who Makes is special because it brings ideas to life. Whether it's explicit snippets of inspiration or mental mosaics of a dream piece, I can tailor-make specific pieces to perfectly suit someone's space and taste.
What's your biggest business achievement to date?
Of course, starting my own business has to be up there. It was certainly no mean feat – and took a lot of encouragement from family and friends – but I'm really proud that I did it, and that it's a genuine success.
Other than that, securing a brief from a commercial client in Hampshire for a full suite of boardroom furniture, and completing – not least delivering – it in a three week lead time was a big achievement for me. I was thrilled.
How long have you been based in Yorkshire?
I only launched the business last year, but I have been comfortably based in Yorkshire from the get-go – Slaithwaite, to be specific. It's a wonderful little village in the heart of Kirklees, bristling with community spirit and blessed with some of the county's most incredible scenery.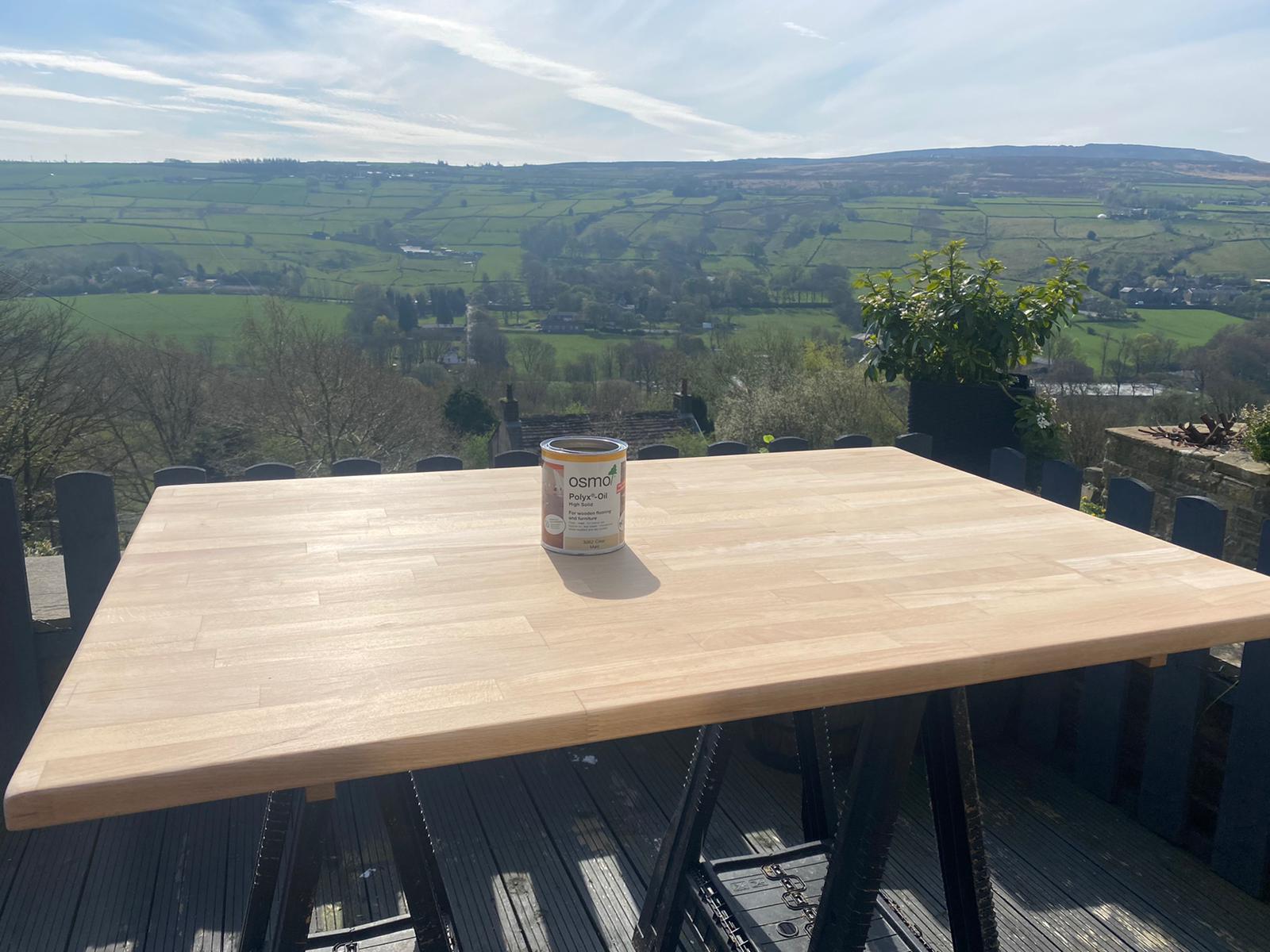 And, what's your favourite thing about the county?
I love the fact that you can have both busy city living and countryside serenity in the space of twenty minutes – if that makes sense. I feel like you have the best of both worlds in Yorkshire, and I'm really lucky to be able to live here.
When you're not hard at work, what's the one place you love to visit in Yorkshire?
I can't pick one! My local village alone has so many café's, restaurants and craft breweries that are top notch, including the local – The Rose and Crown.
But if we're talking further afield, Cannon Hall in Cawthorne is a wonderful spot to head to in the summer months. I've got two girls – aged 2 and 4 – and they love to see the animals, eat ice cream, and run havoc in the open grounds. I'm sure we'll be back there again before long!